Condolences on death of the Prophet (SAWA) and Martyrdom of Imam Hassan (AS) and Imam Reza (AS).
In 28th of Safar 632 (11AH Islamic Calendar) the prophet Muhammad (SAWA) was dead. In the same day at 50 AH his grandson Imam Hassan was martyred by poison.
In 30th of Safar 203 AH, Imam Reza (AS), the 8th Imam of Shia Muslims was martyred by Mamun, Caliph of Bani Abbas. Imam Reza was martyred by poisonous grapes.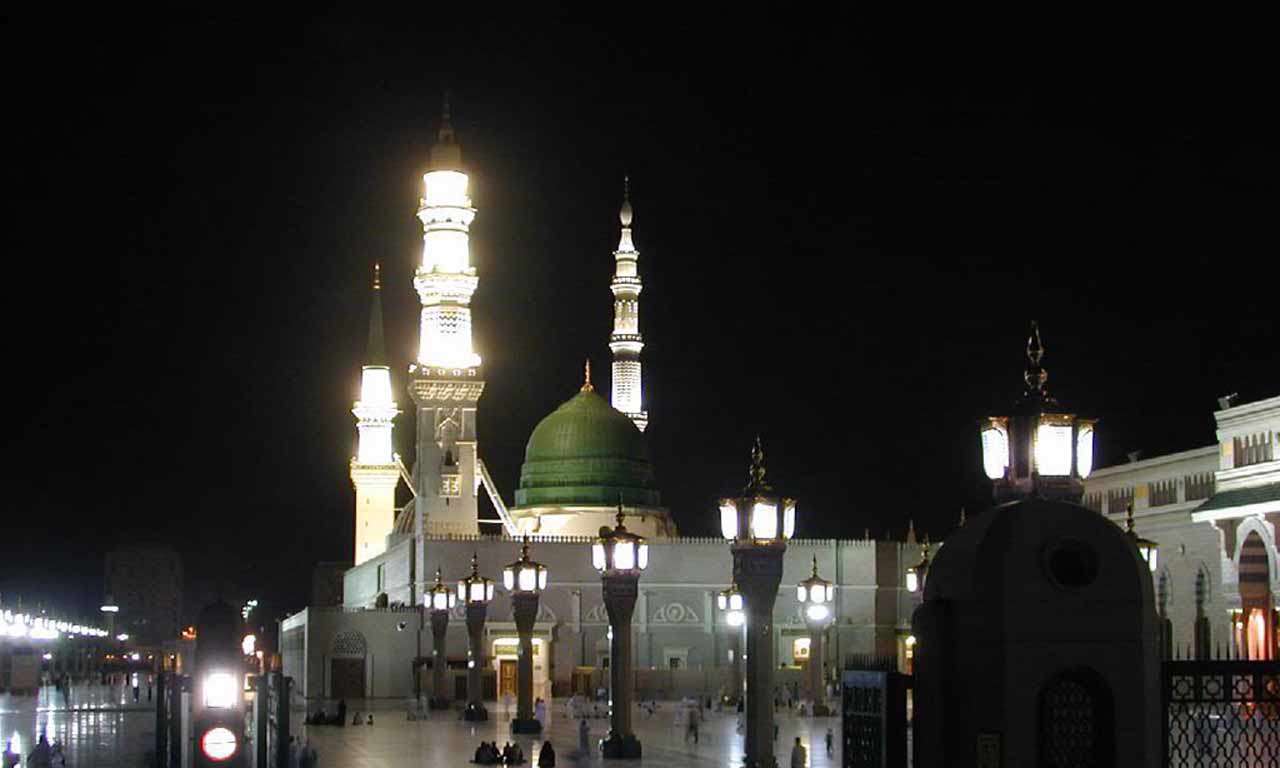 The holy shrine of the Prophet Muhammad (SAWA) in Madina
Grave of Imam Hassan (AS) in Baqi'. The holy shrine was destroyed by Al-e-Saud, about 100 years ago
The holy shrine of Imam Reza (AS) in Mashhad, Iran